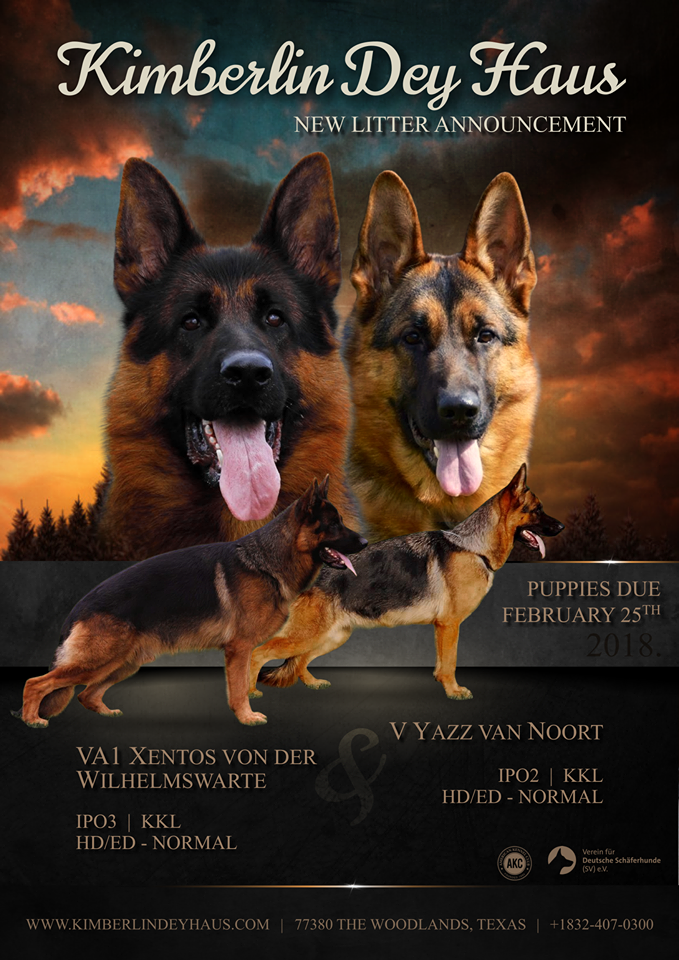 Yazz had her puppies !!! Three gorgeous males and two beautiful females !! Date of birth Feb 27, 2018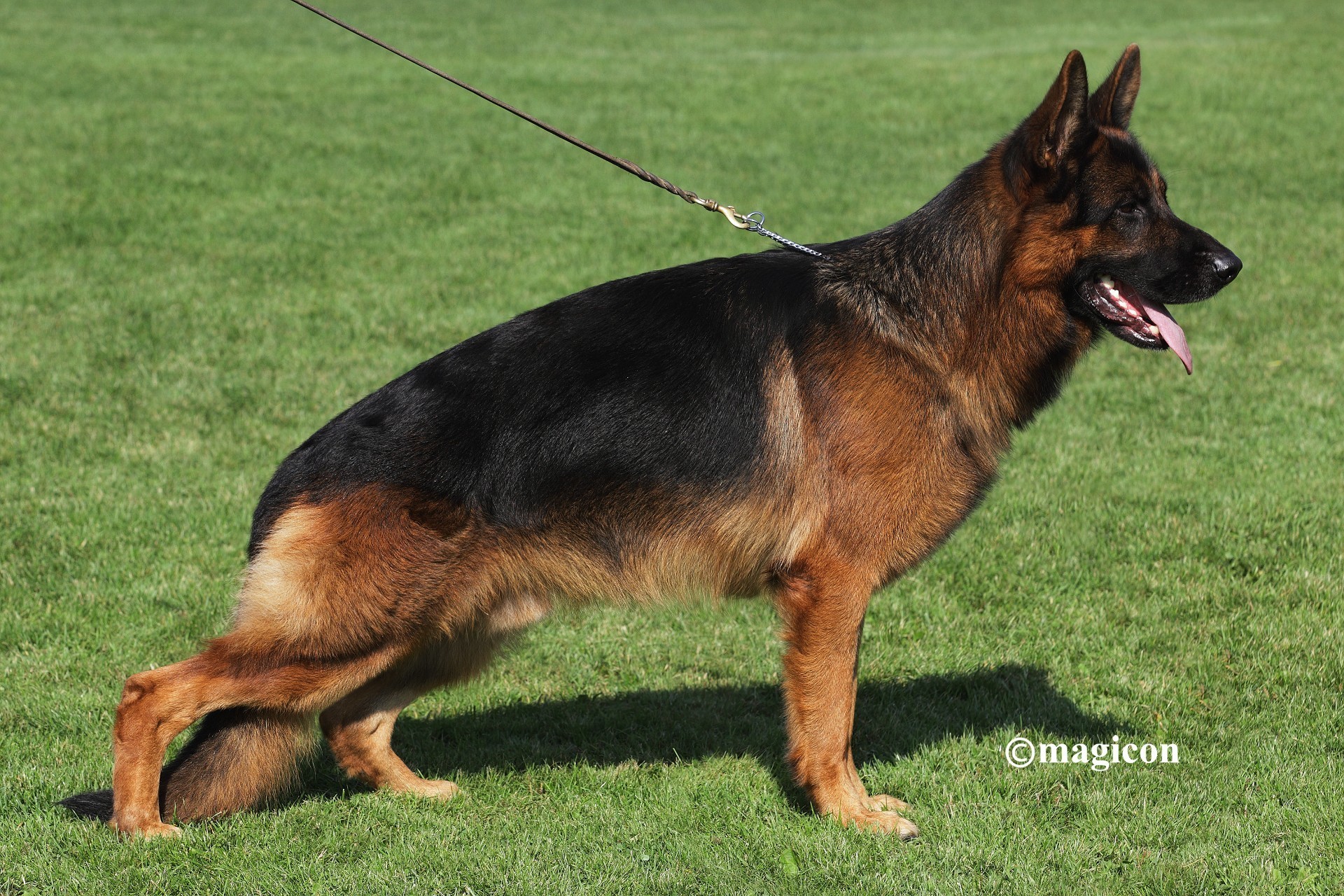 Click on the pic to see a video of VA1 (V4 BSZS´15 ) Xentos von der Wilhelmswarte the amazing father of this litter !!
Here are some of his SUPER progeny all over the world
We expect this dynamic duo to foremost bring strong workability and clear temperament . Extradinary Pigment , color and bone is already evident at 1 week old . These will be substantial dogs in many ways . A litter to take note for sure !